Tour Greens has installed a wide variety of solutions to help everyone from resort operators and retirement communities to businesses and sports facilities add interesting amenities to their properties or businesses.
---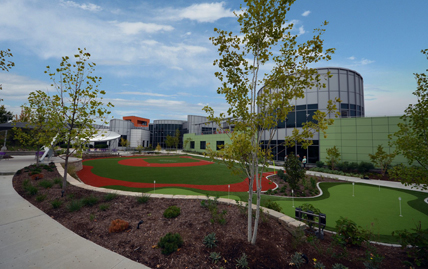 Bring Your Space Alive
We design, manufacture, and install innovative amenities that enhance the value of your facility, promote active lifestyles, and make your space more fun.
---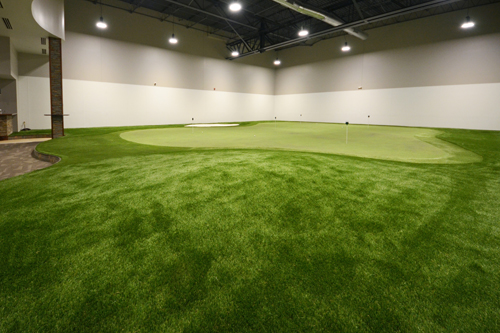 Entertain Clients
Need a cool place to entertain clients and staff, check out this what this executive created. We think its the ultimate Man Cave for the successful executive.
---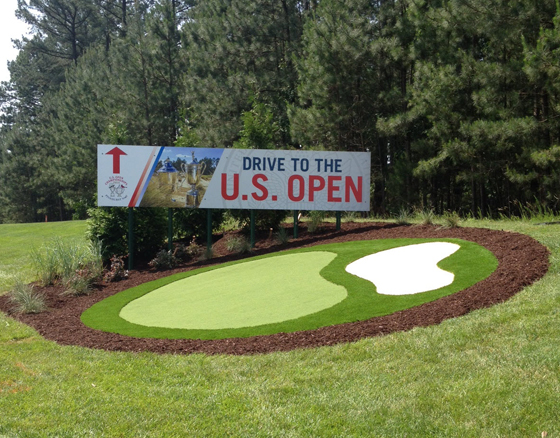 Promote Your Business or Event
Need a more interesting way to promote your business or event? See how companies are using Tour Greens putting greens to help build their brand, promote events and more...