Over the years, Tour Greens has designed and installed hundreds of commercial golf projects for a wide variety of businesses and applications. From elite golf training facilities to private island resorts, Tour Greens offers the most revolutionary synthetic turf golf systems on the market.
---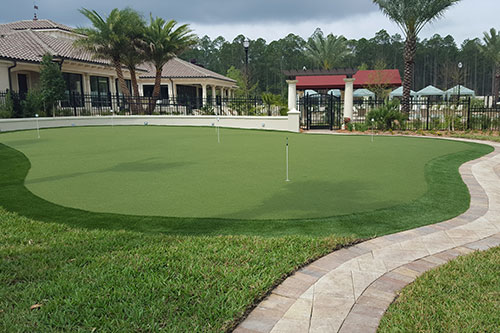 Golf Courses
Tour Greens offers a variety of low-maintenance, durable synthetic turf solutions that offer consistent performance and realistic feedback. From practice greens to fully synthetic courses, Tour Greens has the expertise and installation experience needed for outfitting a golf course.
---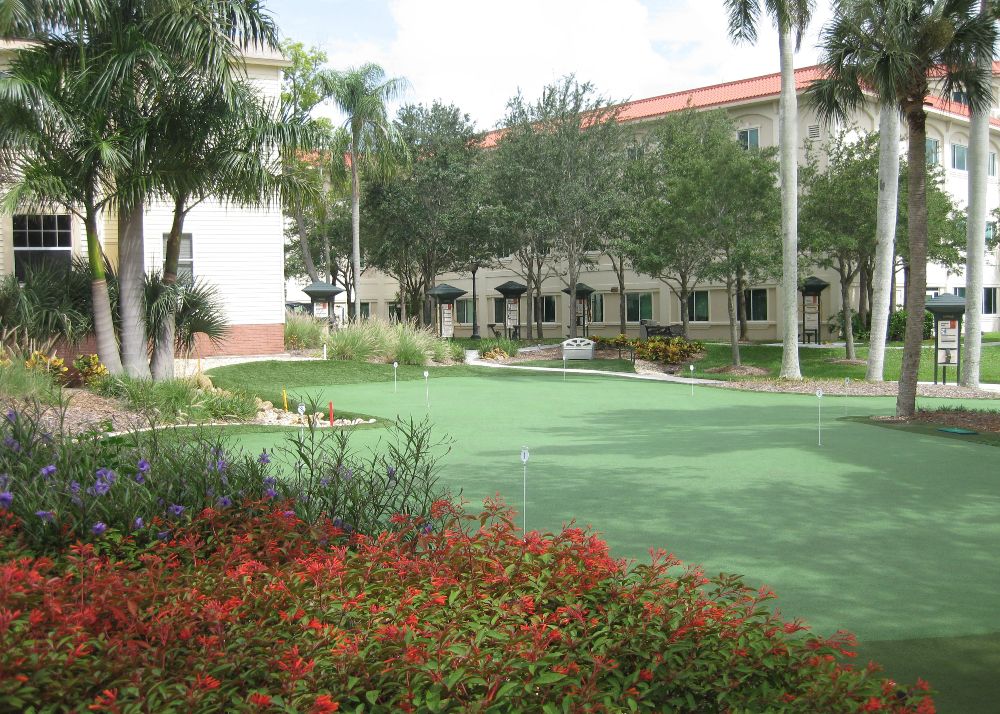 Resorts & Communities
Practice greens and putting courses provide a fun, low-maintenance amenity that the whole family can enjoy. Tour Greens provides customized practice greens and putting areas for hotels, resorts and living communities that look great and last for years.
---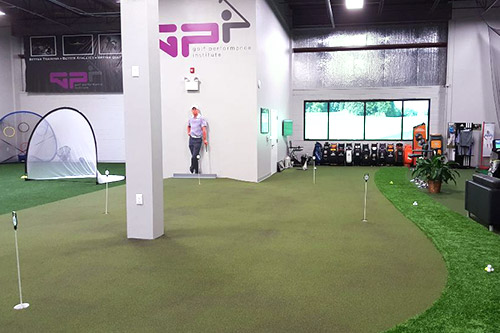 Golf Training Facilities & Schools
Tour Greens designs and installs synthetic turf solutions for golf training facilities and schools. Our in-house staff works with high schools, colleges and golf professionals to develop spaces where players can work on their entire golf game year round.
---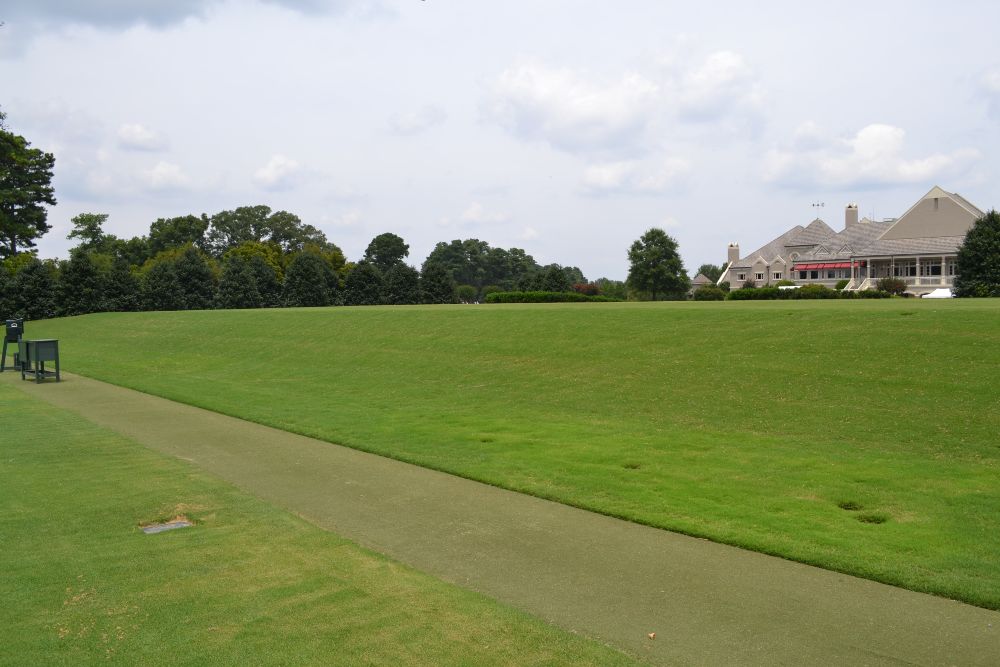 Driving Ranges
Due to the high-volume nature of their business, driving ranges trust Tour Greens to outfit them with high-performance, durable practice greens, tee lines and hitting mats so their customers can hone their skills on turf that feels like natural grass, without subjecting their staff to extensive maintenance work.